When starting a new business online or offline for that matter, it is quite normal to get overwhelmed with everything that it requires to be successful. Marketing online can also be overwhelming but that is were a Social Media Manager comes into play.
A Social Media Manager can take your business to new levels, making it easier and quicker for you to:
Build a Bigger Buzz
Increase Customer Loyalty
Amplify Online Visibility
Boost Your Business Bottom Line
Qualify Your Customers
Provide Fulfillment Services
Gate One Marketing has a team of Social Media Experts to help you with your social media needs. We help both the online and offline entrepreneur stay focused on their projects and leave the tedious work to us.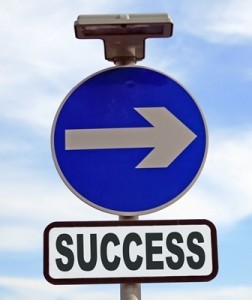 Gate One Marketing is a results-driven international marketing services company dedicated to helping businesses acquire new customers and retain them.
Gate One Marketing provides a whole range of internet marketing services; including Social Media Marketing and Management, Article and Video Marketing, Blogging and E-mail Marketing, as well as advanced Online Advertising and Web Site creation.
Click Here for an Informative Essay on "Why You Need a Social Media Manager Now?" and Contact us for a Free Quote.